How to Make Instagram Disney Filter (Effect)?
How to make those who want to make an Instagram Disney Filter ? They ask the question, learn how you can make this effect that will turn yourself into an animated movie character. At the same time, we answered all the questions about the subject. Instagram, the most popular social media application in the world, is also among the most used applications in our country. The fact that almost everyone around us has an Instagram account indicates that we should too. They have also succeeded in providing new trends by going beyond ordinary features such as sharing photos and messaging with friends. It also offers the chance to shoot yourself with different effects by improving the story and situation feature brought to the application.
What is Instagram Disney Filter?
Instagram Disney Filter is a photo / video effect inspired by current Disney animated movies and cartoons. Thanks to the Disney Filter, which is among the effects you can choose from the story section in the Instagram application, the algorithm turns your face into an animated character. You can easily use this effect without having to do anything extra. How is it done? For those who do not know, we have explained in detail below. You can write your questions as comments.
Walt Disney Animation Studios is an American animation studio headquartered in Burbank, California . The studio's films are often referred to as " Disney Classics". In 1937, their first films, Snow White and the Seven Dwarfs, were released. Together with this film, they have made 59 animated films to date . The Disney Filter, which you will use in the Instagram application, will also provide you with a very high quality animation character.
How to Make Instagram Disney Filter (Effect)?
If you do not know how to make the most popular Disney filter effect in the Instagram application, follow the steps we have explained below completely. We will continue to update our content, if you have any questions you can write as a comment. Along with the upcoming updates in 2021, we will report the changes that may occur in the Instagram disney filter here.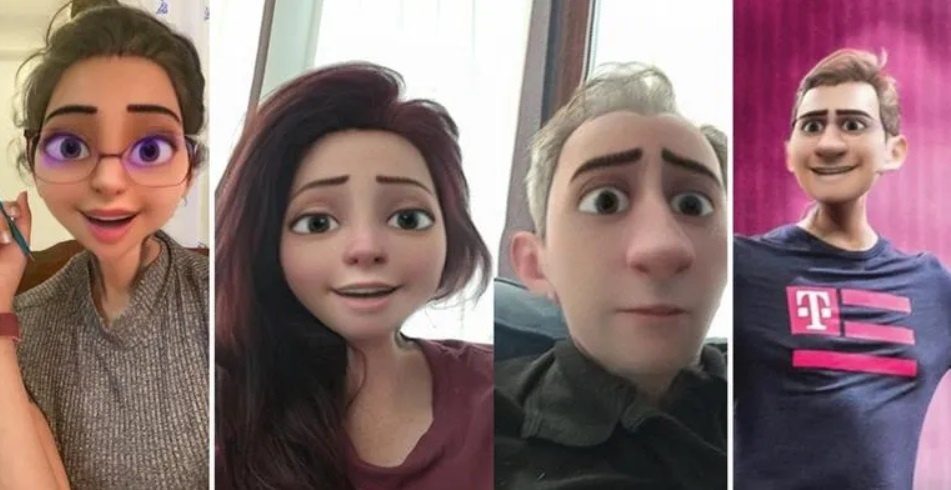 How to Make Instagram Disney Filter (Effect)?
Come to the Instagram story section,
Click on the effect
Scroll through the effects,
When the search effect feature comes, type "Disney Face" there,
Select and apply the Disney effect.